About
Phoenix
Classical Pilates
Santa Monica's Classical Pilates Studio

At Phoenix Classical Pilates we value our clients above all else that is why we created a safe and cozy atmosphere where you can feel comfortable working on your wellness goals with experienced classically trained Pilates teachers.
In an ideal world, everyone would do Pilates. This magical combination of exercises, in the right order, will transform your body and mind. If everyone did Pilates three times a week, the world would be a better place. We'd eliminate tech neck in the young population, get rid of back pain and people would walk around with more energy and vitality.

Once you've lived in a powerful, pain-free body it's hard to go back. I always recommend, if possible, to come three times a week. This is the way to get the most benefit from your practice. Mix it up – do one mat class at home on Zoom or in the studio, take a Group Equipment and a private or duet session another day.

What Is So Special about Pilates?
About the Studio
Phoenix Classical Pilates is a lovely, intimate studio that gets beautiful natural light. We have the best classical apparatus, all custom made by Gratz, the original Pilates manufacturer.
But what sets us apart from other studios is our dedicated team of awesome teachers. All of our teachers truly love what they do and care about your goals. Phoenix is a classical studio but all of the teachers are constantly striving to be better, learn more about the body, to better serve you.
Location
Phoenix Classical Pilates is located on Wilshire Blvd in the heart of Santa Monica. We're a cozy second floor on the next block from Trader Joe's market and above Al & Ed's Autosound. Get directions to the studio
Meet Our Teachers
Phoenix Classical Pilates was originally co-founded by Molly Niles Renshaw and Hector Mercado. Molly and Hector taught side by side at Winsor Pilates for a decade. But due to Mari's ALS diagnosis, she had to close her doors. Hector and Molly then moved to two more Pilates studios together. Both closed. They decided to open Phoenix Classical Pilates together in 2018. The name reflects the studio that rose from the ashes. Hector will always be the co-founder but Molly took over as sole owner of the studio in May of 2021.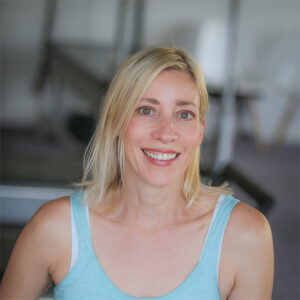 Owner,
Senior Pilates Instructor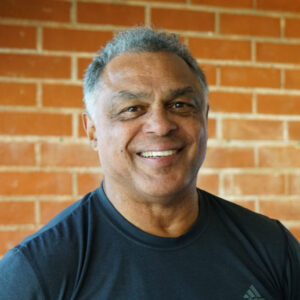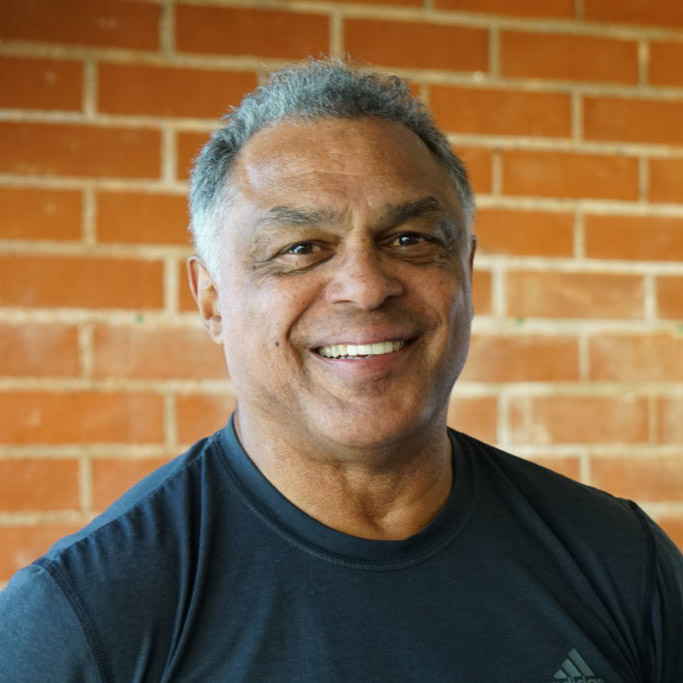 Co-Founder,
Senior Pilates Instructor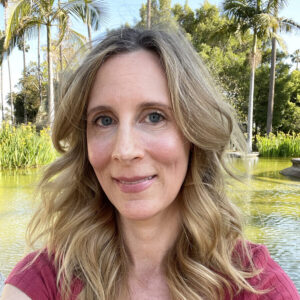 Senior Pilates Instructor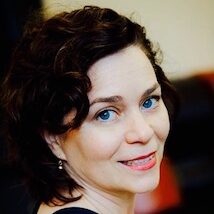 Senior Pilates Instructor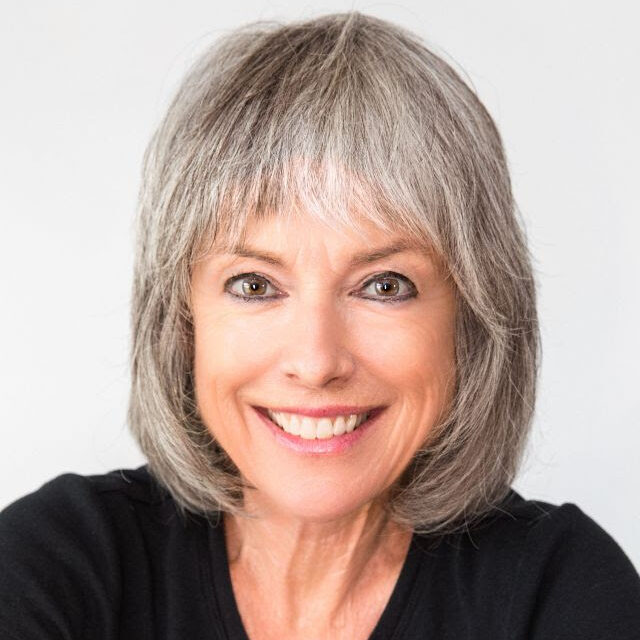 Senior Pilates Instructor
Are You Ready to Get Started with Pilates?