Hector
Mercado
Senior Pilates Instructor,
Co-Founder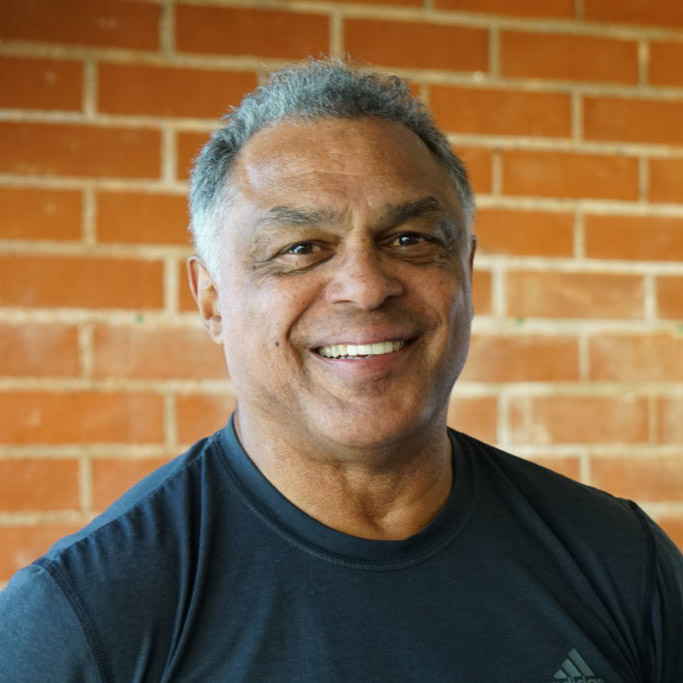 As a principal dancer with Alvin Ailey, Hector had many works created for him. Dancing every section of "Revelation", including all three variations of "Sinnerman". The Ailey Company was a springboard to a Broadway career of leading roles: "…To Box w/God", "Westside Story" Broadway revival as 'Nardo and "Cats" original American Broadway Cast. Dance Magazine listed him as one of the top 10 male dancers in the world.
Mr. Mercado has worked with Alvin Ailey, Bob Fosse, Twyla Tharp, Donald McKayle and Jerome Robbins. Lead in films "Slow Dancing In The Big City", "Delta Force2", "Hair" and numerous TV series.
Teacher and Associate Director of Debbie Allen Dance Academy, Harkness Ballet, masterclass for Alvin Ailey, Stuttgart Ballet.
He was fortunate to study and work for very talented and devoted master teachers: Romana Kryzanowska, Mari Winsor, Dorothy Vandewille, and Trish Garland.
Hector Mercado and Molly Niles Renshaw co-founded Phoenix Classical Pilates in Santa Monica in 2018.