Pilates Workshops, Challenges, Continuing Education and Retreats
Phoenix Classical Pilates hosts events, challenges and workshops a few times a year. We welcome both clients and teachers to participate in these special events.
Up next…
The Vertical Workshop Bridge Program
January 25th – June 9th, 2024
I'm so excited to announce the dates for the Vertical Workshop's Bridge Program at Phoenix Classical Pilates!
A Bridge program is for teachers who are already certified and teaching Pilates to deepen their understanding of the body and how it works.
No dumb questions. No shame. Just actual real answers to the questions that come up about teaching real humans!
We start January 2024 with 4 weekends. *Note* you must participate in every weekend:
January 25-28
March 7-10
April 18-21st
June 6-9
To sign up go to https://www.theverticalworkshop.com/bridge-participation-training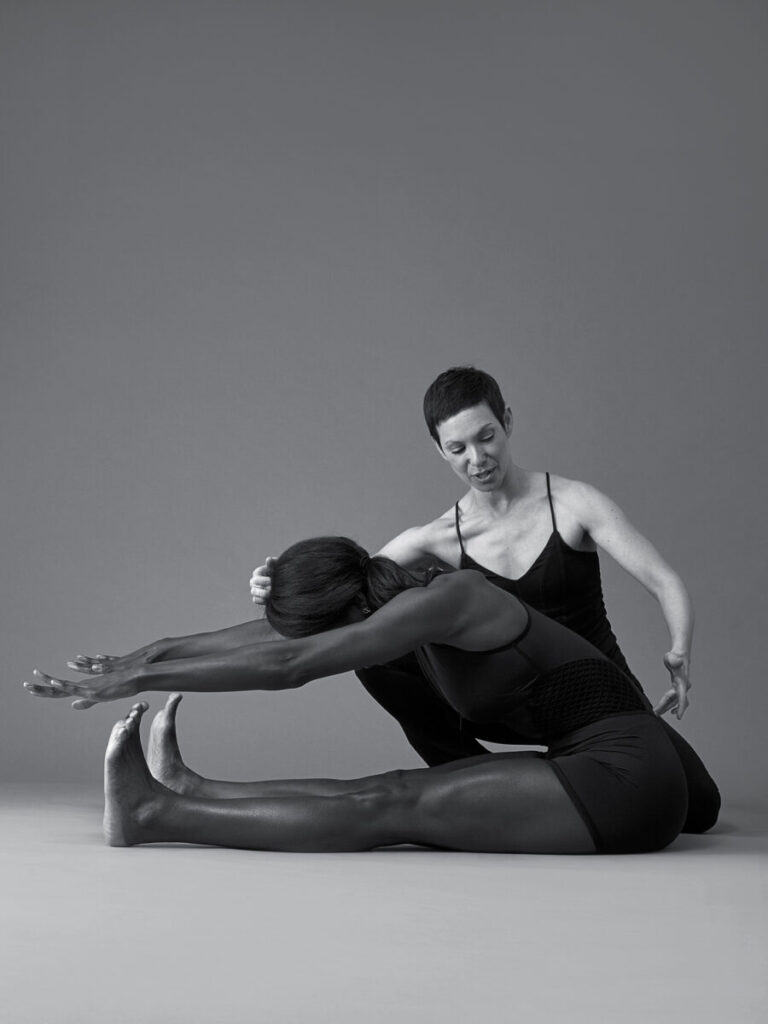 Pilates Retreat in Sayulita, Mexico
February 14-19th, 2024
I'm so excited to announce our second Pilates retreat in Mexico! Sayulita is a small seaside village in Nayarit, near and dear to my heart. A beautiful destination just north of Puerto Vallarta – a short flight from LAX.
The retreat takes place at the Hotelito Los Suenos. We'll have morning meditations and Pilates mat class in the morning before a delicious vegetarian breakfast on the rooftop palapa. The rest of the day will be filled with hikes, stand up paddle boarding, more Pilates, some restorative yoga, massage and as little or as much free time as you like.
We decided to add an extra day so now it'll be an amazing five days! You'll leave feeling fitter, stronger and a whole lot calmer. Prices start at $2797. For more details go to Tarrylife.com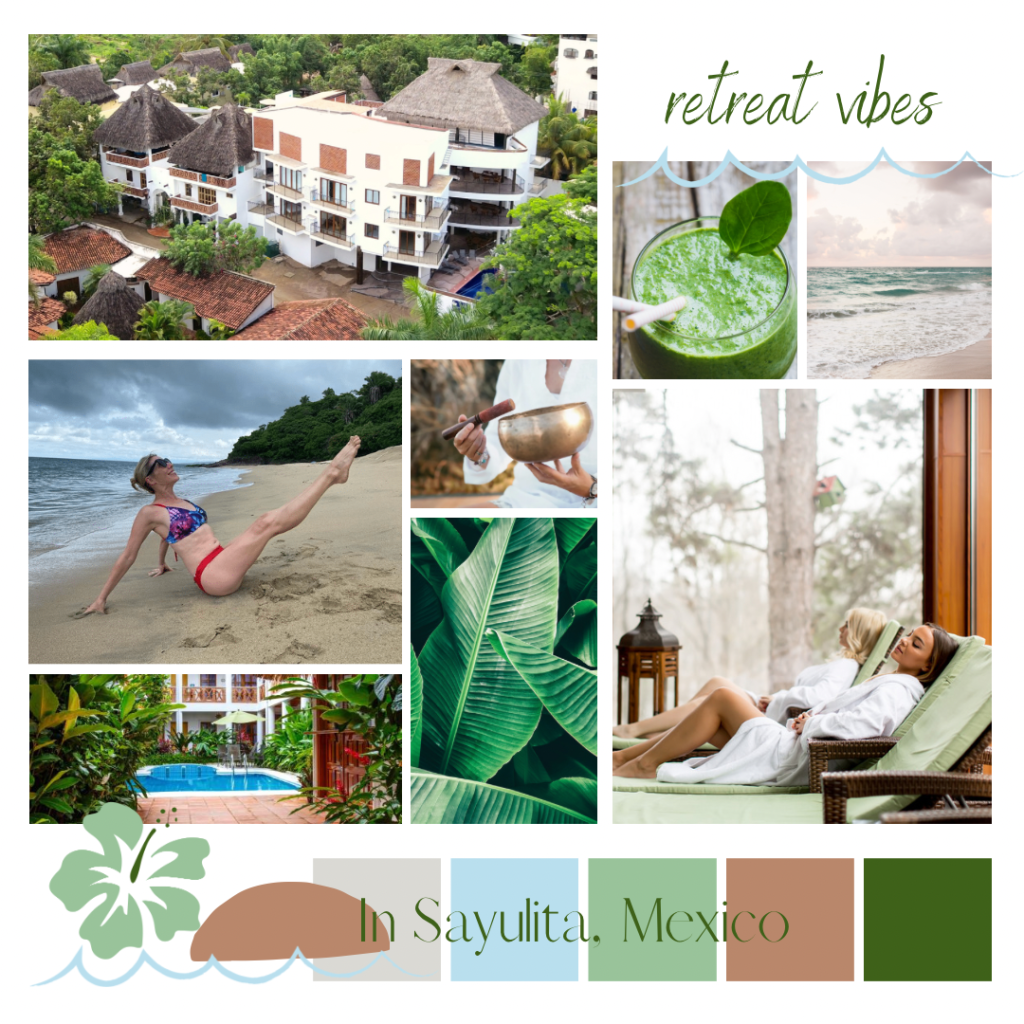 Pilates Retreat in France!
September 21st-29th, 2024
Have you ever wanted to do Pilates in a French chateau? Now is your chance! Spend five nights and six days in historic France in the village of Boussac, September 23-28 2024. Plus two days in Paris, September 21-23!
Our retreat is more than just a vacation, it's a gift to yourself to get away from your daily life and simply focus on yourself. There will daily Pilates, walks through beautiful gardens, gourmet French food, wine tasting, traditional European markets, plus plenty of downtime to find a cozy nook to read, or wander through the charming village of Boussac in the central region of France. You will go home transformed by the bucolic countryside and the time to yourself.
We are suggesting you read the classic "A Year in Provence" by Peter Mayle. We will use it as a jumping-off point for our Book Club evening discussion.
Your retreat leaders are Molly Niles Renshaw, owner of Phoenix Classical Pilates and co-founder of Tarry Life, and Leigh Niles Reason, travel advisor, writer and co-founder of Tarry Life.
We can't wait to enjoy this time with you! For more information, go to Tarrylife.com