Andrea
Brody
Pilates Instructor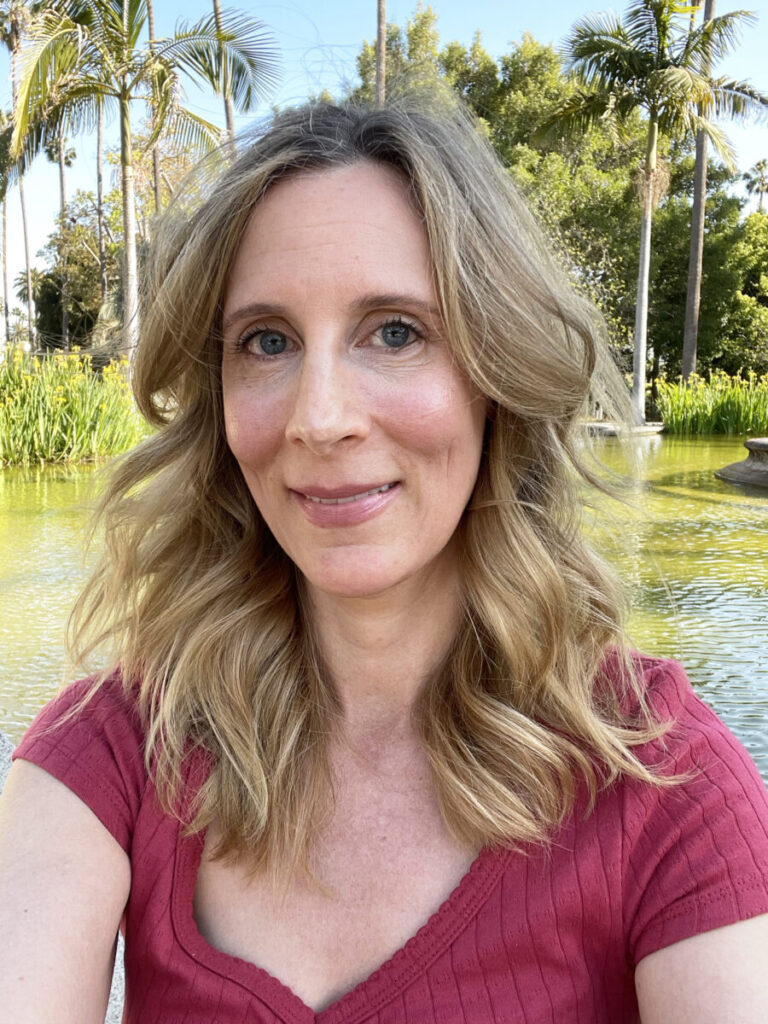 ​​
Andrea started her career path as a graphic designer. She loved creative work, but the long hours she spent sitting at a desk took a toll on her body and she developed chronic neck and shoulder pain. She found relief with Pilates and decided to shift
her career to help others.
Now Andrea helps people get stronger and alleviate stress in their bodies and minds with Pilates so they can live balanced lives.
Andrea completed her 500 hour comprehensive Pilates certification in 2006 with Jill Cassady of Pilates Technique. Always striving to learn and grow in her practice, she continues to study with master teachers Chris Robinson, Karen Frishmann and
Sonjé Mayo.

Her goal is to make Pilates accessible to everyone, which she does by tailoring each session to the client's individual needs and abilities.

Pilates has helped Andrea overcome her own shoulder and neck injuries, and she works to help others rehabilitate from injury and improve their overall health and wellbeing through Pilates.